TECHNOLOGY MEETS CREATIVITY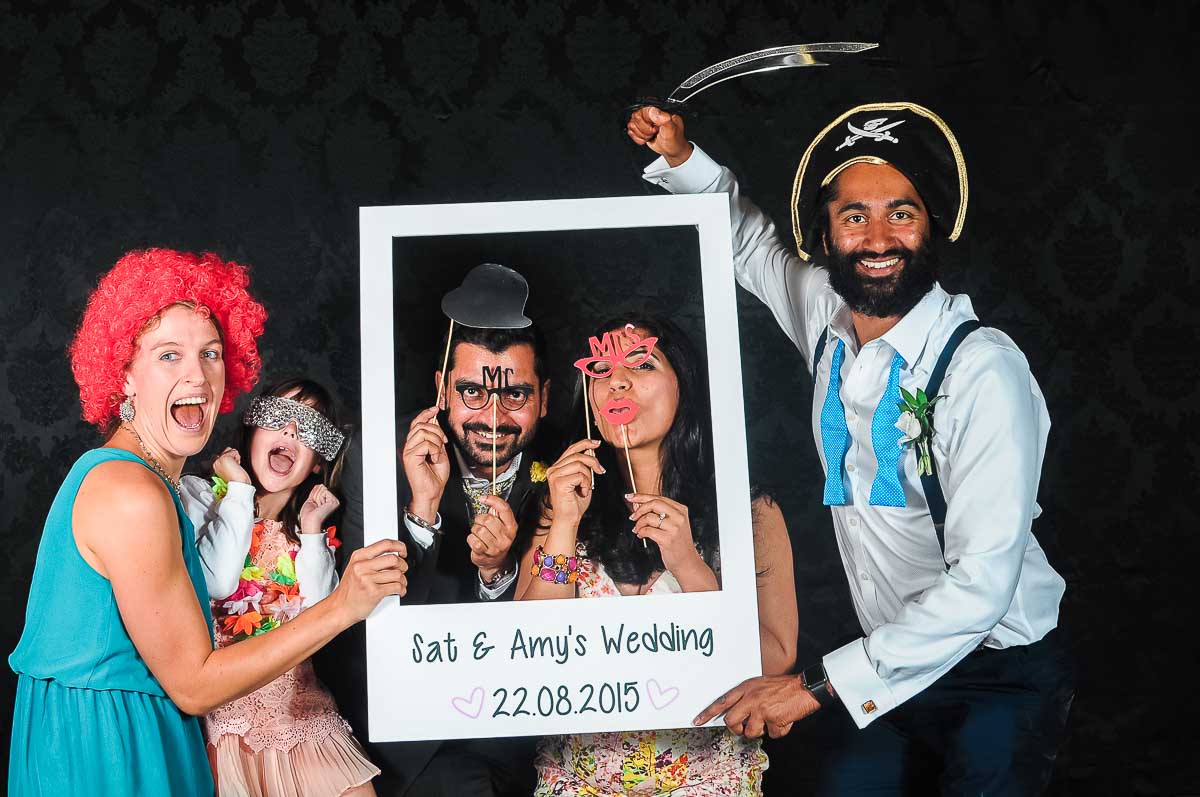 Photo-Booth per matrimoni a Firenze, in Toscana o in tutta Italia. Sistema totalmente automatico con possibilità di stampa e connessione social per il tuo divertimento immediato.
Wedding Photo-Booth in Florence, Tuscany and throughout Italy. Fully automated system with print and social capabilities for your full enjoyment.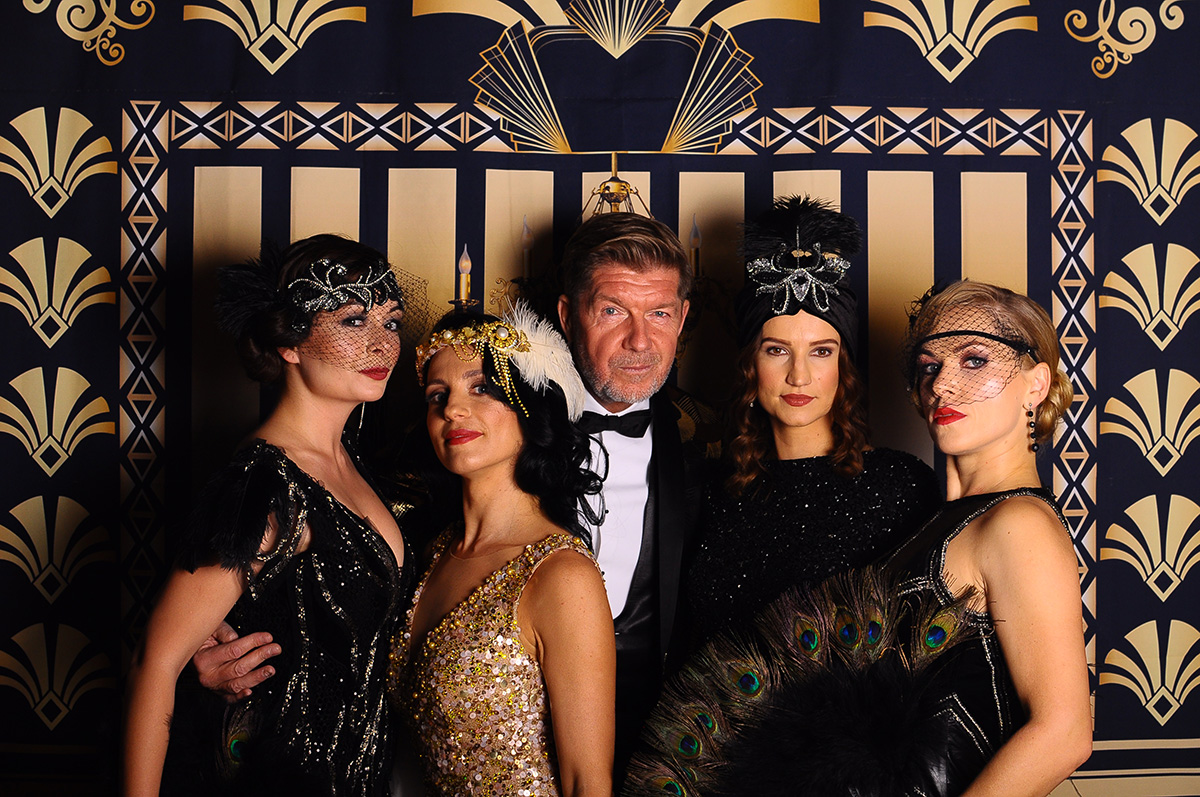 WEDDING & PARTY PHOTO-BOOTH
We have something for every occasion
COMPLETAMENTE PERSONALIZZABILE // ATTENZIONE AI DETTAGLI
FULLY CUSTOMIZABLE // ATTENTION TO DETAIL

Illuminazione professoinale per il miglior risultato
~
Two studio lights make you look gorgeus
Consegna immediata via link wetranfer
~
Delivered by a wetransfer link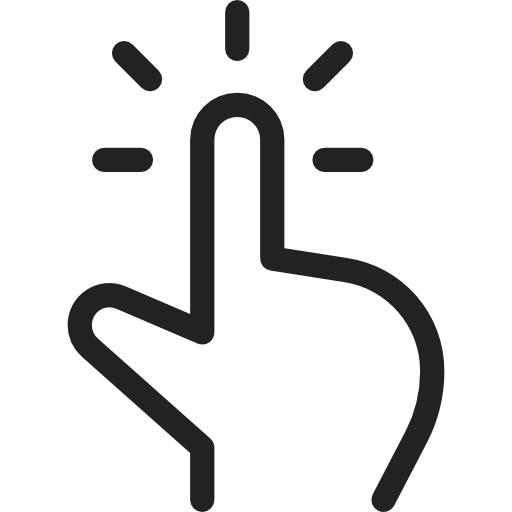 Nessun telecomando, tutto automatico
~
Fully automated touch-screen system
Real-time Social Connection
Condividi immediatamente su Facebook le tue foto!
~
Share immediately on Facebook your snapshots!

Spedisci subito la tua foto al tuo indirizzo email, o ad un amico!
~
Type an email address and send immediately your photo!

Personalizza le stampe del tuo photo-booth con loghi o frasi
~
Costomize your prints to get your own exclusive result
Riempi il form per inviarci un messaggio ed avere tutti I dettagli
Shot us an email and we will be back with prices and all details